Hidden Dangers of Smoke
Fire and smoke events can leave chemical and particulate residues, such as asbestos fibers, formaldehyde, and fire-related volatile organic compounds (VOCs) that can linger in the air and cause odors and negative health effects.
Legal Reporting
Smoke damage investigations should be well documented with a written report, and should include laboratory analysis, analytical data collected from the field, and a chain of custody. Smoke reports should be specific to each project and include key information to help keep occupants out of the hospital, and to keep businesses out of court.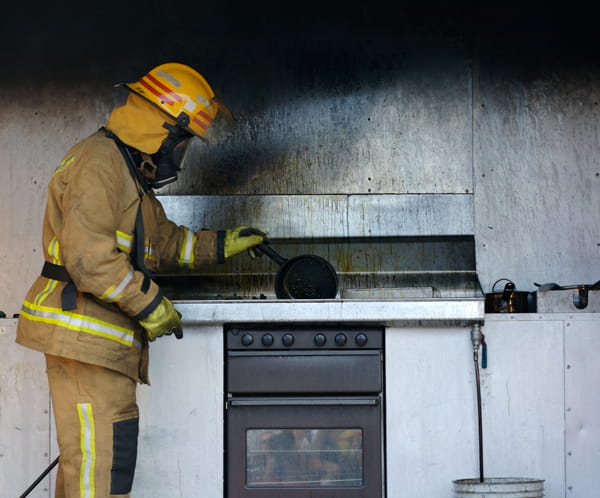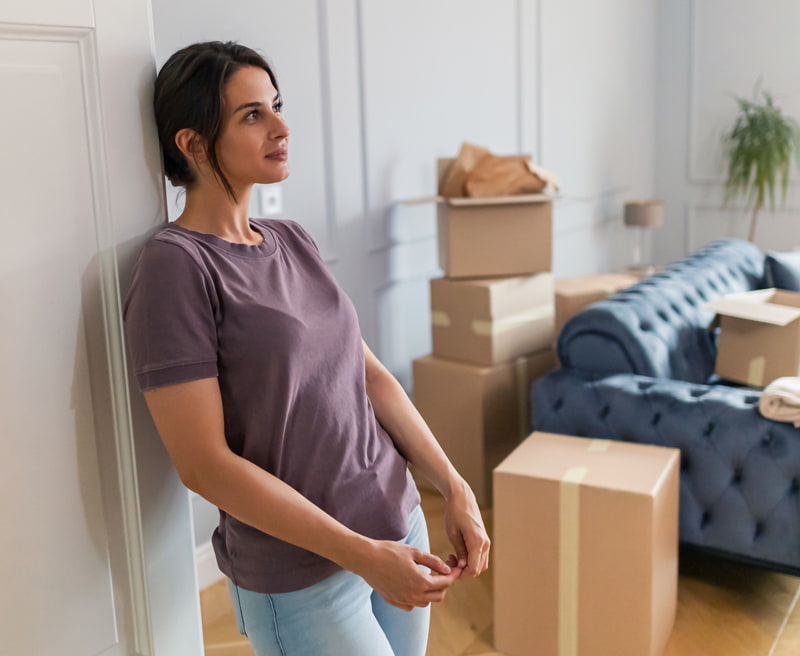 Fire Recovery
ESI has years of experience in environmental inspections and testing for fire related claims, as well as many other disaster recovery claims requiring investigation for cause and effect and non-claim related issues.
Fire and soot testing can layer your liabilities and help return the property to condition 1 while helping to ensure the space is safe for occupancy.