Finding mold in your home can be an overwhelming process.  ESI is here to help.  When dealing with mold, it is critical to have a professional inspector who is capable of interpreting the lab data.
ESI's Certified Indoor Environmentalists
We conduct a thorough interview regarding health concerns of occupants before we inspect the interior and exterior of the property. Based on the interview and inspection, if needed, a series of tests are performed and sent to a certified independent laboratory for analysis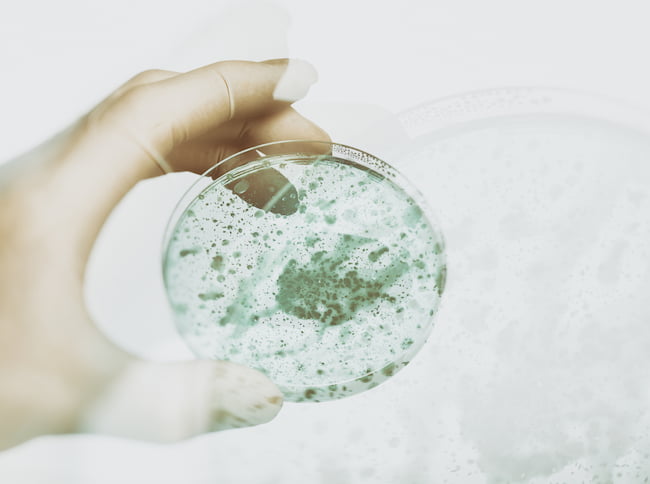 ESI's mold inspections include, but are not limited to:
A visual inspection with moisture readings
Air sampling and/or surface sampling
Documentation of findings and interpretation of professional lab reports
Remediation recommendations needed to remedy issues found
If needed, post remediation clearance testing
What is a remediation protocol?
Remediation protocols are comprehensive reports that contain detailed notes, documentation, environmentalist interpretation of lab results, and instructions that are specific to the project.
General industry practices cannot indicate historical and project specific information needed to safely decontaminate a building.
It can save time and money for everyone involved to have a protocol developed with pre and post inspections and testing.
An ESI Protocol will also document the health concerns and issues of the occupants, as well as any contributing factors other than claim related issues that may cross-contaminate the occupants or non-affected areas of the building. It will also detail any found pre-existing conditions, which could cause future problems with the remediated and/or restored areas once the claim is closed.